What Clients say
Our Clients say we are Pawsome!
"He wanted to come to class so much when we pulled up outside"
Add your Testimonial
Jenny and Luna, Luna had such a fabulous experience at puppy nursery and foundation class. She's a bit timid for a German Shepherd (Pictured above with her best friend Baxter), but Graeme and the team are close at hand to ensure all the puppies have a positive, fun, experience at a crucial time in their development. They are really responsive to each pups individual needs and it was great to see Luna to progress and gain confidence week to week.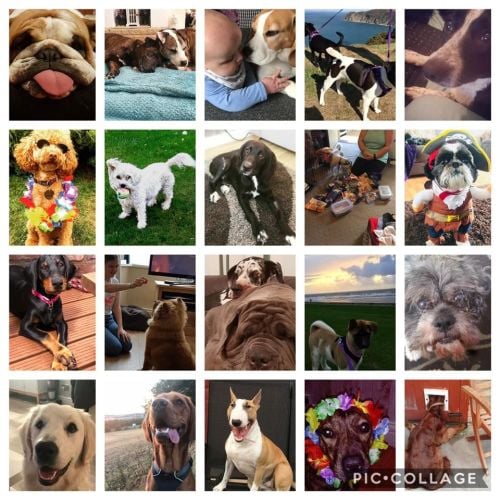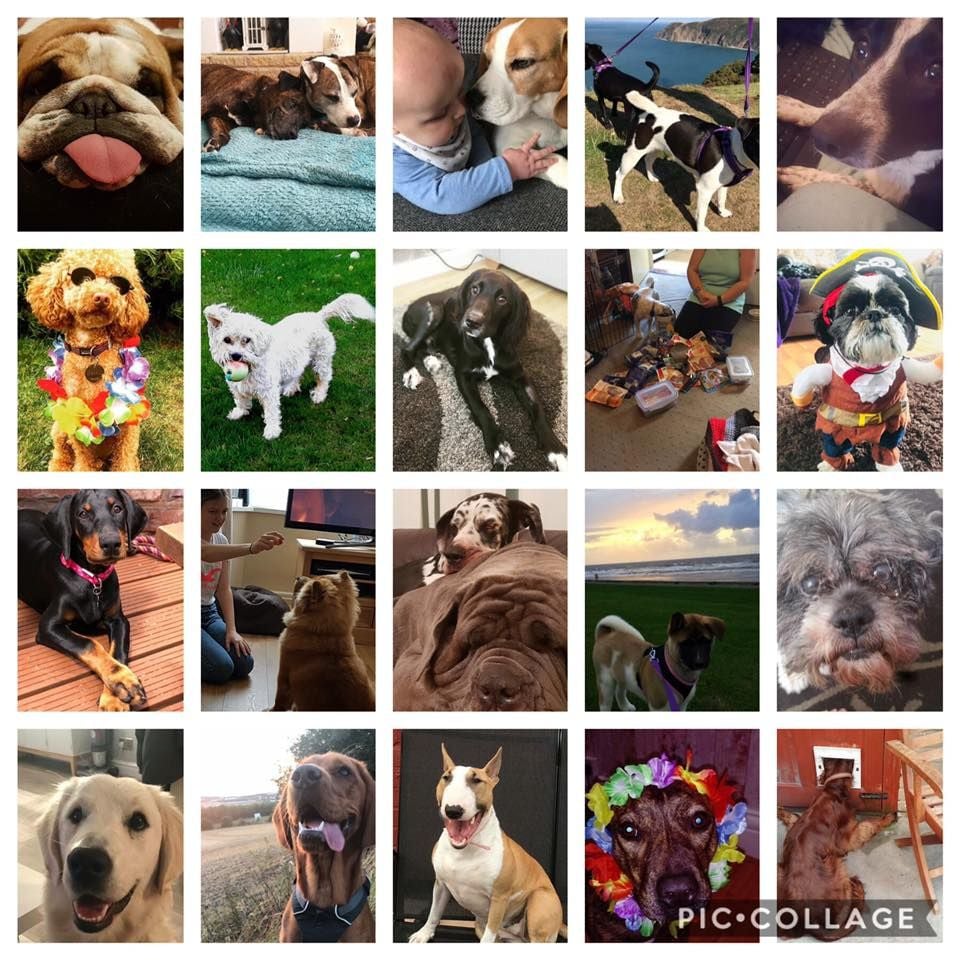 Sue and Burt Thanks to Graeme, for patience in helping to train this bundle of trouble. Look forward to going onto graduation class.
Joanne and Fluffy Fluffy and the family learned a lot- he started as a reckless rescue and now has pretty good recall and doesn't want to bolt off. Thanks Graeme
Sandra and her Poodles Jett and Bella I totally recommend Graeme & his team. I spent a good year training and socialising my two standard Poodles with Positively Pawsome and it's
been brilliantly rewarding. I can take them anywhere and feel comfortable that they will behave and interact well with other dogs. Also I received lots and lots of good advice which was invaluable. Thank you Graeme, I'm reaping the benefits.
Kristy and Dexter I have had dexter since he was 7 months when we come to training he was very vocal as everyone in class will tell you He's a cross Westie walks was a nightmare he couldn't walk past other dogs
Now all the training tips I picked up happy walks and all the other dogs and mummies were very very patient with us and it does make a difference I would truly recommend positively pawsome.
If your having trouble with your dogs behaviour ,unpleasent walks ,boisterous and very vocal ,our dog Dexter a west highland terrier cross breed was all of these . I would highly recommend positively pawsome who has worked wonders with Dexter who is now very relaxed dog.Their understanding and patience have helped me immensely . I first went along with Dexter and i thought they would say DO NOT bring him back again as he was none stop barking and very unsociable they immediately put me at ease and i have not looked back since then they are superb . Thank all at positively pawsome.
Kate and Griffin Wonderful socialisation for your dog. Very friendly atmosphere, well structured classes and enjoyable for dog and owner. Having done puppy classes now gone back with my young adult Setter.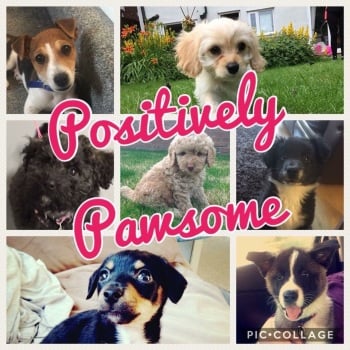 Claire and DexterI brought my cocker spaniel puppy to class with Graeme. Graeme showed a tremendous amount of patience with me and Dexter. Being a typical cocker he had the attention span of a gnat.... I never thought we would get there. But we did...... thank you positively pawsome! We have even finally mastered recall! Yay xxxx
Emily and Spike got to hand it to you, you certainly know your stuff, the best way to tire a dog out is to tire their mind. Every night after his walk and dinner insane puppy starts running around like a lunatic and barking, I spend 10 minutes doing some training with him, nothing complex just sit, down, stay etc and within 10 minutes of that, spike settles down and falls asleep and I get to watch tv in peace.
If there's a heaven, then it is surely puppy nursery! By far the best 'party' I've ever been to and I got to cuddle a puuuuuug!
Amanda and Vinnie Vinnie started puppy nursery at 9 weeks old and puppy 1 & 2. At puppy nursery Vinnie learnt how to socialize with other dogs and we now have a gorgeous friendly dog who I never have to worry about when we are out and about or with friends dogs. At puppy 1 & 2 Vinnie learnt how to be obedient and me and Andy learnt how to train the newest member to our family to help him grow in to a well behaved and happy dog and I would 100% recommend Positively Pawsome to anyone x
Jan and Bumble Bumble and I discovered Positively Pawsome from a dog lover we met in Pets At Home on the day I brought him home age 9 weeks. As soon as he had his immunisation shot we were able to take him along to puppy nursery (socialization). From the minute we walked in Bumble felt right at home and I had to carry him back to the car after each session, as he didn't want to leave! (This still happens months later). Bumble has progressed through his classes Thanks to lots of patience and encouragement from them we are both progressing, this is sporadic due to Bumble being stubborn and me still learning to help him reach his potential. I struggle being around lots of people but this was looked at and taken into account as we moved on, for which I am so grateful., as Graeme ensures all the dogs in his care have a stimulating and happy time there .
They are thoughtful and sympathetic if you are struggling and need support and have helped me immensely when I've needed support recently and I see this with others who attend. It's blatantly obvious the love this whole team has for all the furkids they train and are owned by, and the pure enjoyment they all get from doing what they do. I'd thoroughly recommend you all to anyone who wants their puppy/adult dog trained in the gentle manner you all have and can't wait for Bumble to be able to attempt some agility in the new year. You guys are amazing!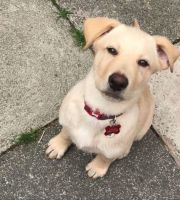 Naomi and Logan
Graeme and Lou were fantastic and I'm so glad I took Logan to the puppy class. Being a lab cross GSD I needed some help with keeping his attention and they were so patient- would recommend
Vanessa, Andy and Ben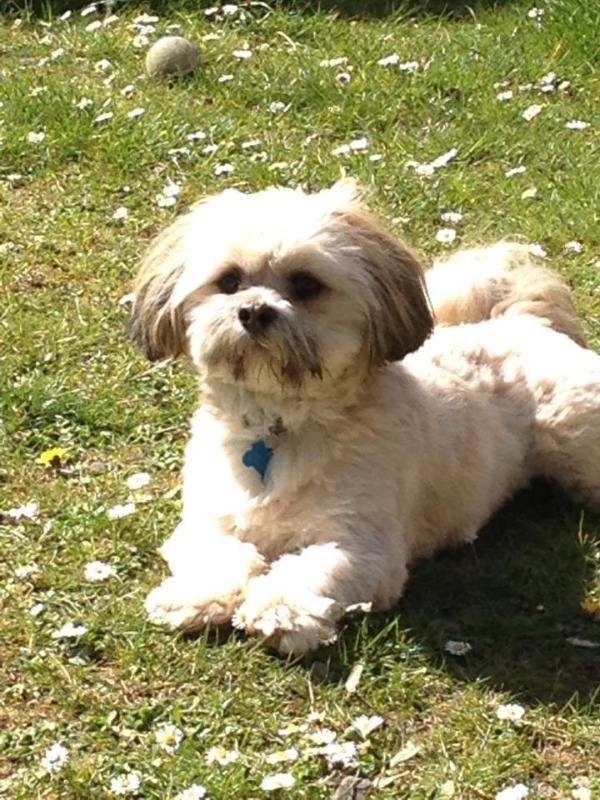 After researching many puppy training providers on the Wirral, we decided to attend puppy training, and we have never looked back since! . Ben has attended Puppy 1, 2 and 3. I'm not sure who enjoyed the training most - us or the dog! We were novices at dog ownership, and attending these training sessions not only turned our shy pup into a friendly and sociable dog, but also gave us as owners more confidence, support and understanding of the best way to look after our beloved dog.

They really know their stuff, and are so knowledgeable and experienced in all areas of dog training.
Thank you to all, and all the best for the future!
Jan Elsie and Bronson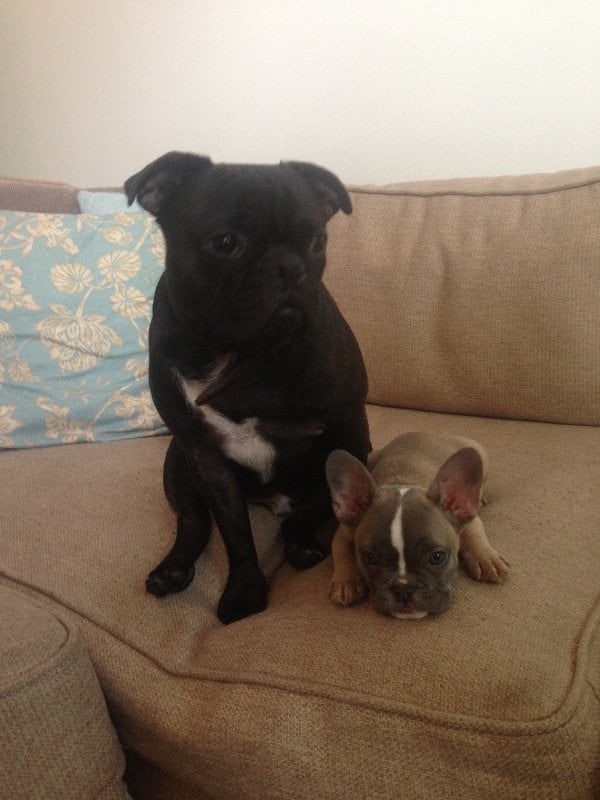 Both ofmy dogs Elsie and Bronson have attended Puppy Nursery and Puppy 1 training.
After such a great experience with Bronson we recently took our new pup Elsie.
The Puppy Nursery is brilliant and everybody always comments when I'm out at how well socialised
Jane and Bessie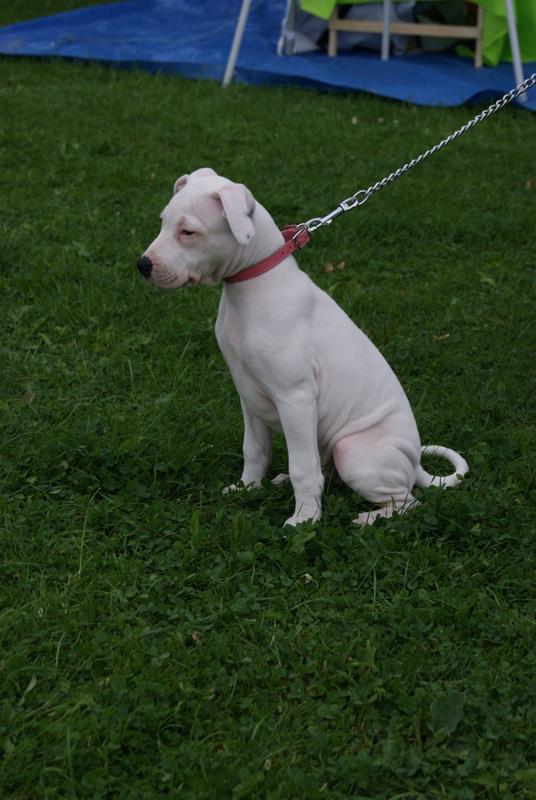 I started puppy nursery with my staffy Bessie when she was 9 weeks old, we are now in puppy 2. From the very first session we were made to feel welcome and whenever Bessie is being a little terror at training (which happens quite a bit) They have always been brilliant and understanding.
I have been given loads of advice and if ever I am unsure of anything they have always been there to help. Training is always fun and I enjoy it as much as Bessie and the trainers show genuine care and understanding of each individual dog.
I really do feel that puppy training has helped form a close bond between me and Bess.
Thank you from the both of us xx
Amy and Poppy
I've took my terrier Poppy to agility classes from around May 2013.
They are very knowledgable about dog training and behaviour and are always attending seminars and courses to learn more and keep their knowledge up to date, but just as importantly they are always really positive and encouraging towards the people and dogs they work with, which creates a fun, and supportive class environment for dogs and their owners.
I have 4 dogs in total, and had a bad experience attending a puppy class with my first puppy 11 years ago, and ever since I've always trained my dogs by myself at home instead. So I was very picky when choosing an agility class and looked for a long time before eventually deciding to try Positively Pawsome, even though it was one of the furthest away from where I live. It has been well worth it. Pops can sometimes be a bit afraid of new people, and men in particular, but Graeme was great with her and she took to him in no time. She has progressed really quickly with her training, absolutely loves her classes, and has made lots of doggy friends, and I've met loads of fantastic people too. I'd happily recommend these guys to anyone.