One To One's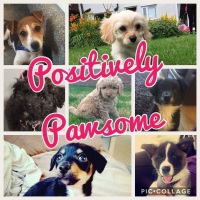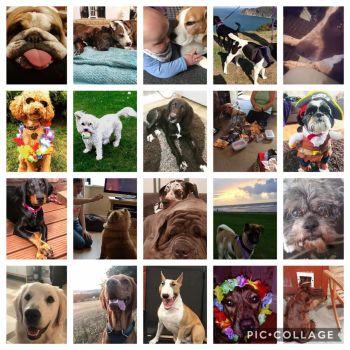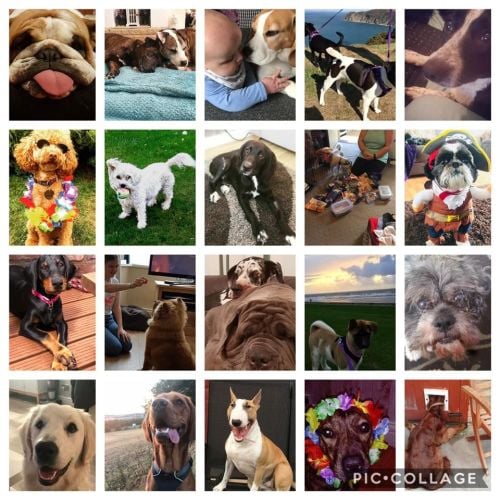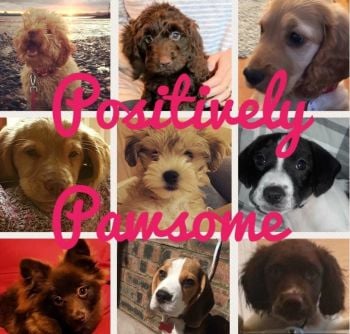 1 to 1's.
We offer 1 to 1's in owners gardens or local parks to meet and discuss any issues related to obedience.
Within the 30 - 45 minute one to one's we aim to teach basic obedience exercises to help increase the bond with your dog, improve your puppy's recall, heelwork to teach the puppy the correct place and pace to walk, as well as teach you the importance of Nutrition and Grooming and Socialisation in a safe environment and help with any issues with obedience that you may be having.
All our classes and one to ones are taught using positive reinforcement methods. Positive reinforcement training is simple, easy and extremely effective for training young puppies. Taught by our experienced instructors who have been innovating puppy training on the Wirral since 2010.
These one to ones are for Dog Training appointments and not severe behavioural issues for which a Behavioural Consult may be required.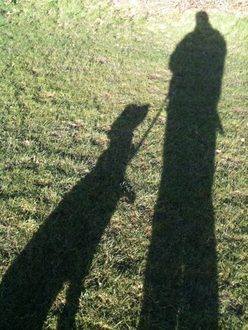 We are offering a one to one for £35 or 3 sessions for £90, payment details will be provided within the booking confirmation page.
To book please fill out the booking form and schedule an appointment via the calendar link below