Canine First Aid
Canine First Aid Workshop
Sunday 22nd September 2019

9:15am - 14:30pm

£45 Per Person.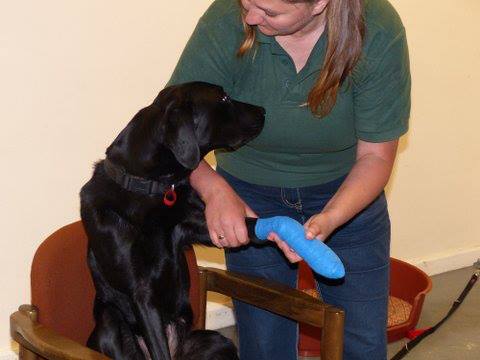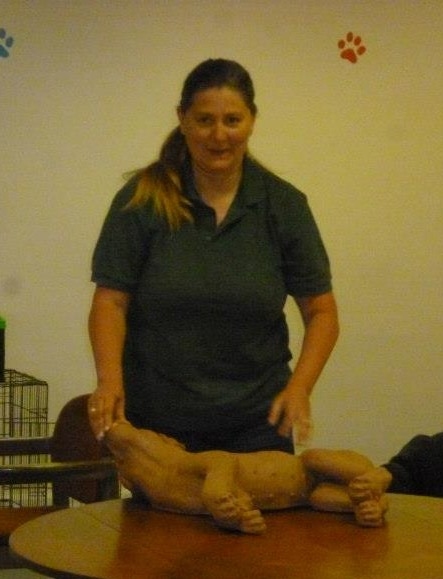 We are pleased to announce that Rachel Bean will be attending on Sunday 22nd September 2019 for a canine first aid course.
(refreshments will be available but no lunch will be provided)
The workshop is designed for pet dog owners and covers the usual First Aid Scenarios via a workbook in the first half and the second half is Practical Bandaging on real dogs.
An exciting way of learning how your dog's body works and what to do in the first instance if your dog is injured or has an accident, The Interactive Workshop encourages participation to aid successful learning.
First Aid Scenario's include:
How to stem bleeding by applying a pressure bandage
Practical bandaging on real dogs - paws, head and ears
Identify the signs of poisoning
To understand the emergency of a gastric torsion (twisted gut)
Resuscitation (CPR),

CPR is demonstrated and each pupil has time to practice individually and ask any questions.

How to deal with choking
What to do if your dog is having a seizure

A certificate of attendance will be provided.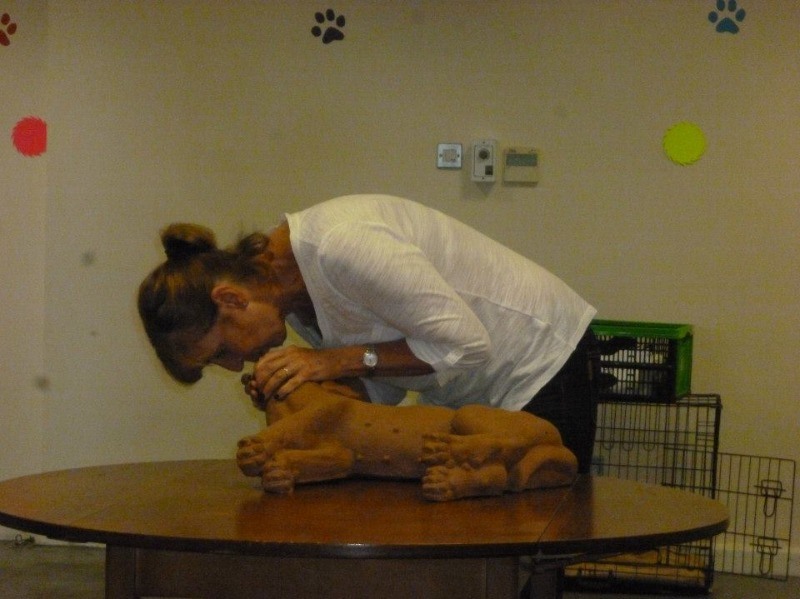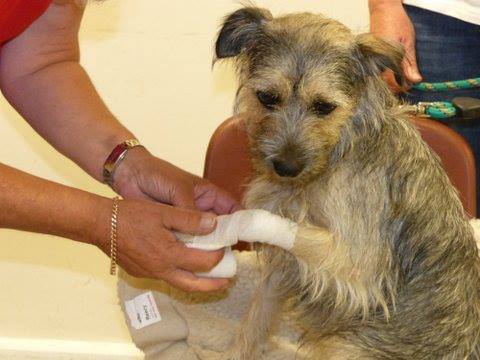 The workshop will be facilitated by Rachel Bean RVN MCFBA (www.rachelbean.co.uk)
Rachel is a expert in her field, Qualified Veterinary Nurse - 21 years in Vet Practice, Surgery, Theatre, Clinics, Emergencies,
Former Dogstrust Kennel Manager - working with Dog Wardens, Social Workers, Dangerous Dogs Act, Expert Witness for court cases involving The Dangerous Dogs Act and Welfare issues.

Staff trainer and behaviour advisor for a number of RSPCA branches.

Master Dog Trainer with The Guild of Dog Trainers

Soi Dog Foundation trainer